Bamboo Truck Flooring
The floor made by the whole bamboo splicing, surface is covered with slippery plastic: the substrate is also selected from the original bamboo, using local quality original bamboo, after two carbonization, hot assembly and high frequency splicing, the surface is covered with slippery plastic,
Plays a slippery, wear-resistant, dirt-resistant, waterproof role.
Can be widely used in special requirements of the vehicle floor.
Specs:
Density: 0.80 g/cm3 or less
Specification: 2400*4000mm
Thickness: customized according to the vehicle's own requirements (such as: strength requirements)
Moisture content of bamboo core board: ≤12%
Surface: cover slippery plastic, start slippery, wear – resistant, dirt – resistant, waterproof.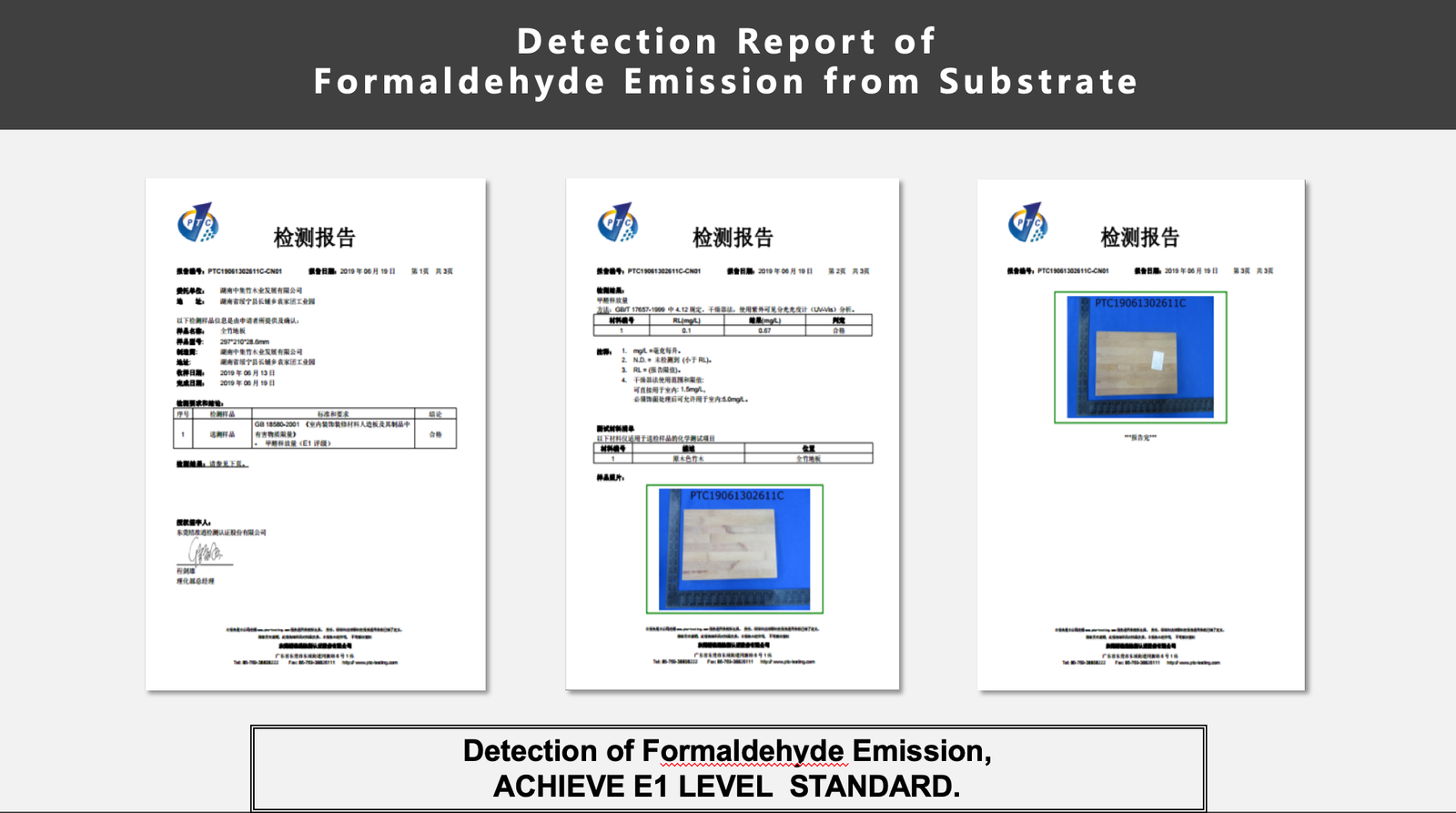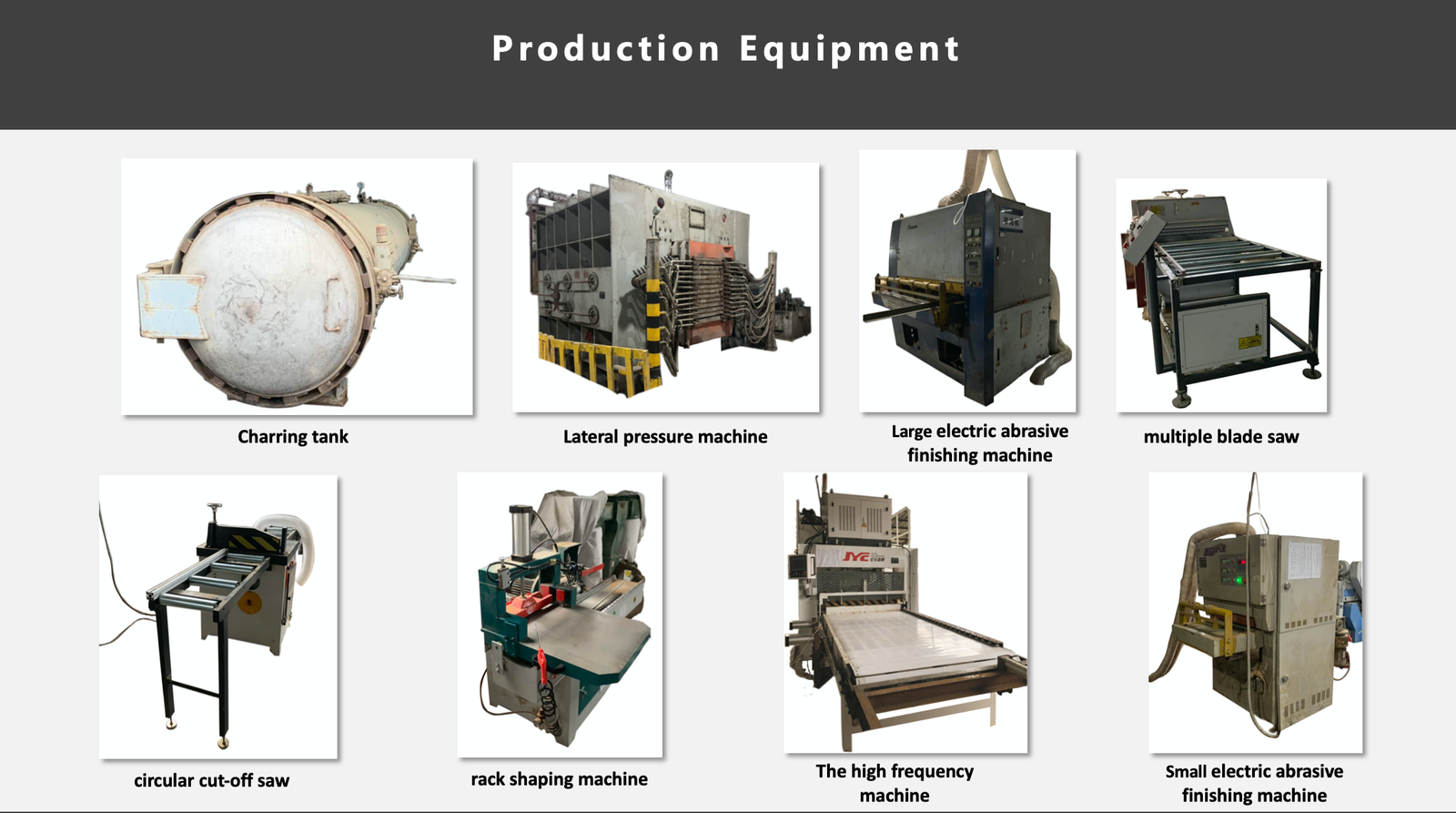 SAMPLE AVAILABLE UPON REQUEST
CONTACT US