Bamboo Laminate Furniture Board
The Bamboo Laminate Furniture Board is made of bamboo strips.
Chosen from the original bamboo, using only local quality raw bamboo, after two carbonizations, then through hot and high-frequency splicing.
With its low density and high strength.
It can be widely used in various types of household decoration or furniture board.
Specs:
Density: ≤0.73 g/cm3 or less
Specification: maximum width 1300mm, thickness and length can be made according to customer requirements.
Moisture content: ≤12%
Surface: can do waterproof and fireproof treatment and cover all kinds of special material.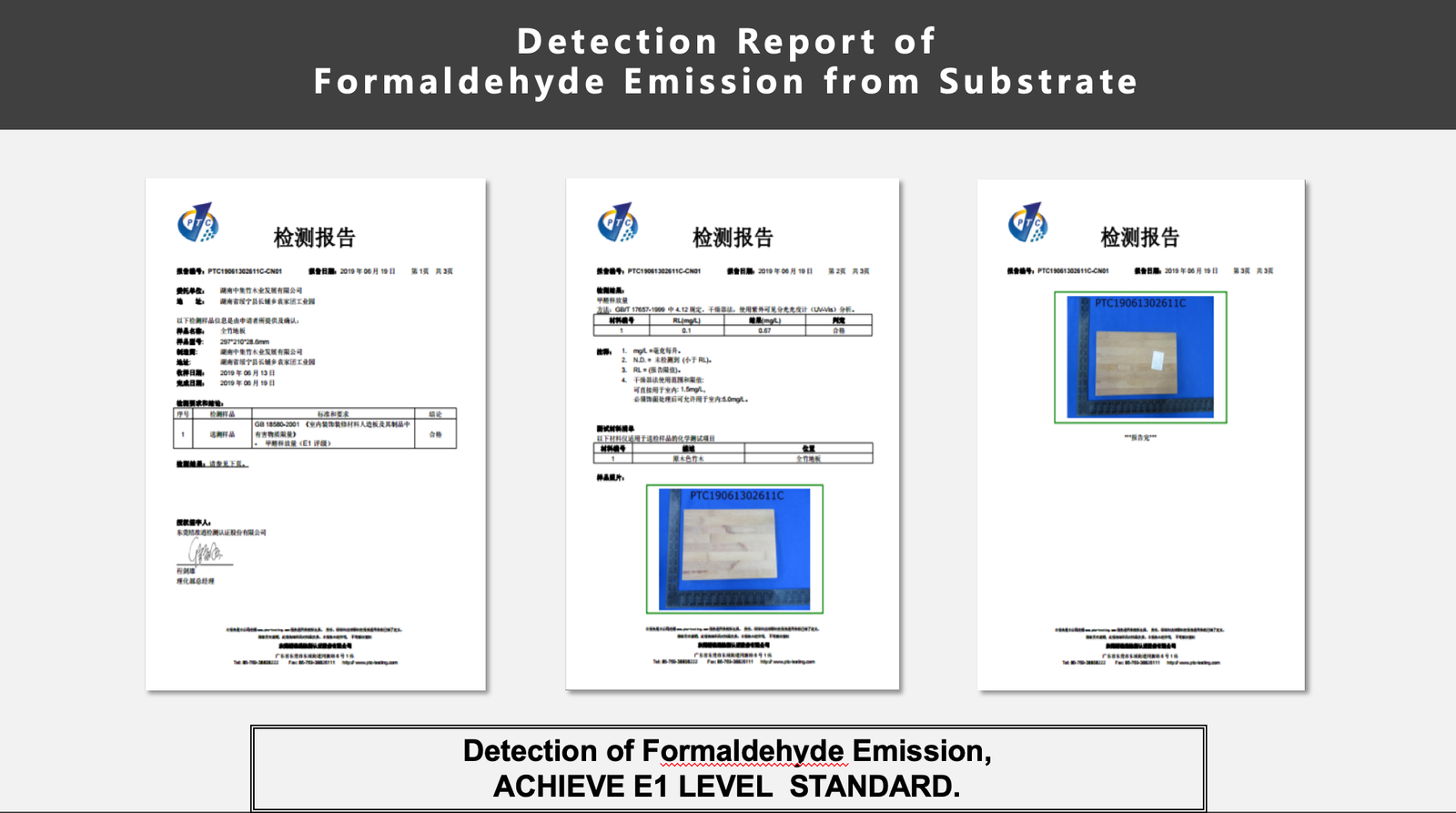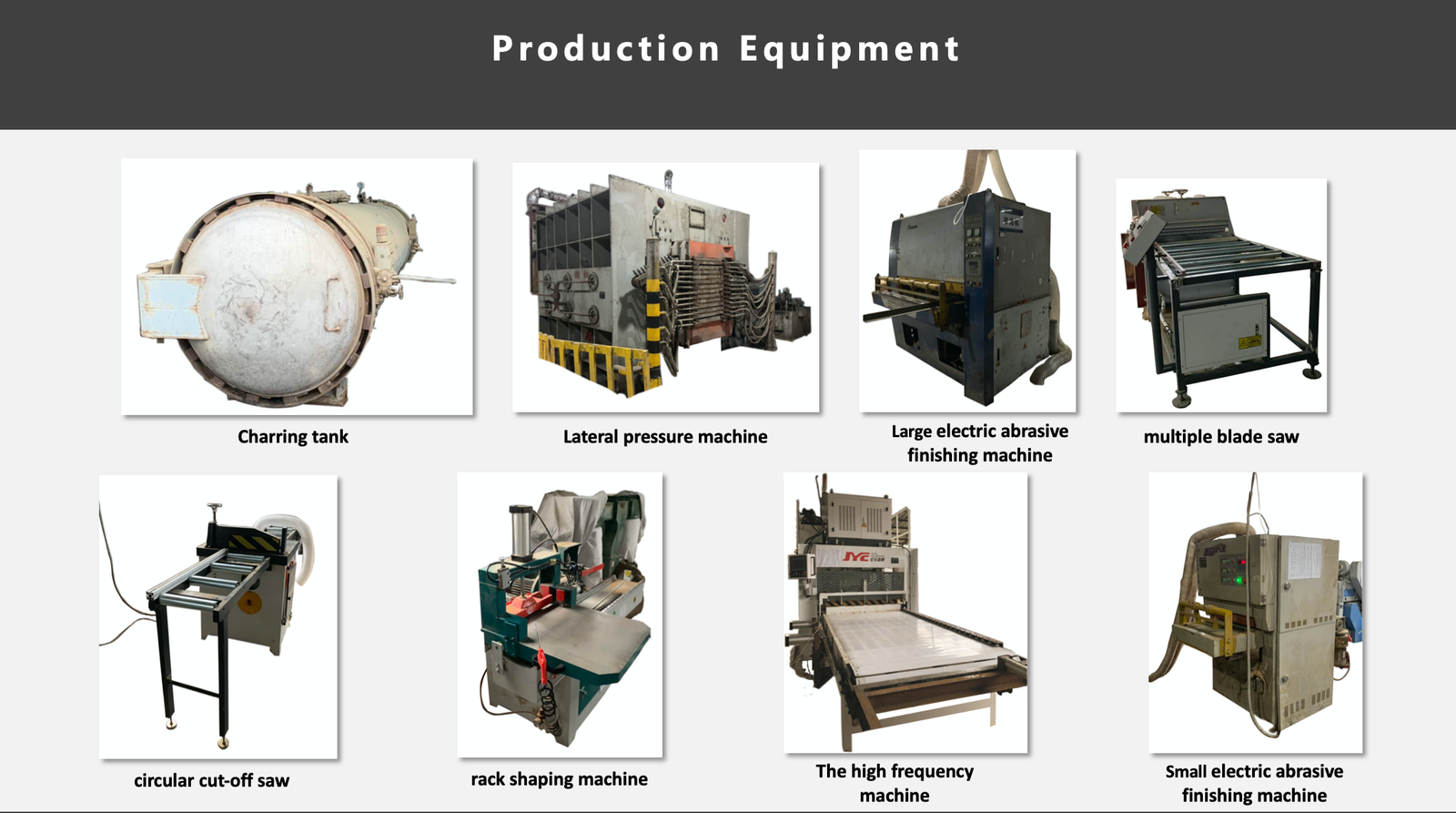 SAMPLE AVAILABLE UPON REQUEST
CONTACT US