Bamboo Decoration Laminboard
Traditional container board technology, surface paste decoration materials.
Characteristics: due to the use of container board technology, with great strength, flat, and water resistance.
It has surface stick decorative material, beautiful appearance.
Perfect for kinds of decoration board.
Specs:
Density: 0.65 g/cm3 or less
Specification: 18 * 1220 * 2440 mm
Core board moisture content: ≤12%
Function: decorate material.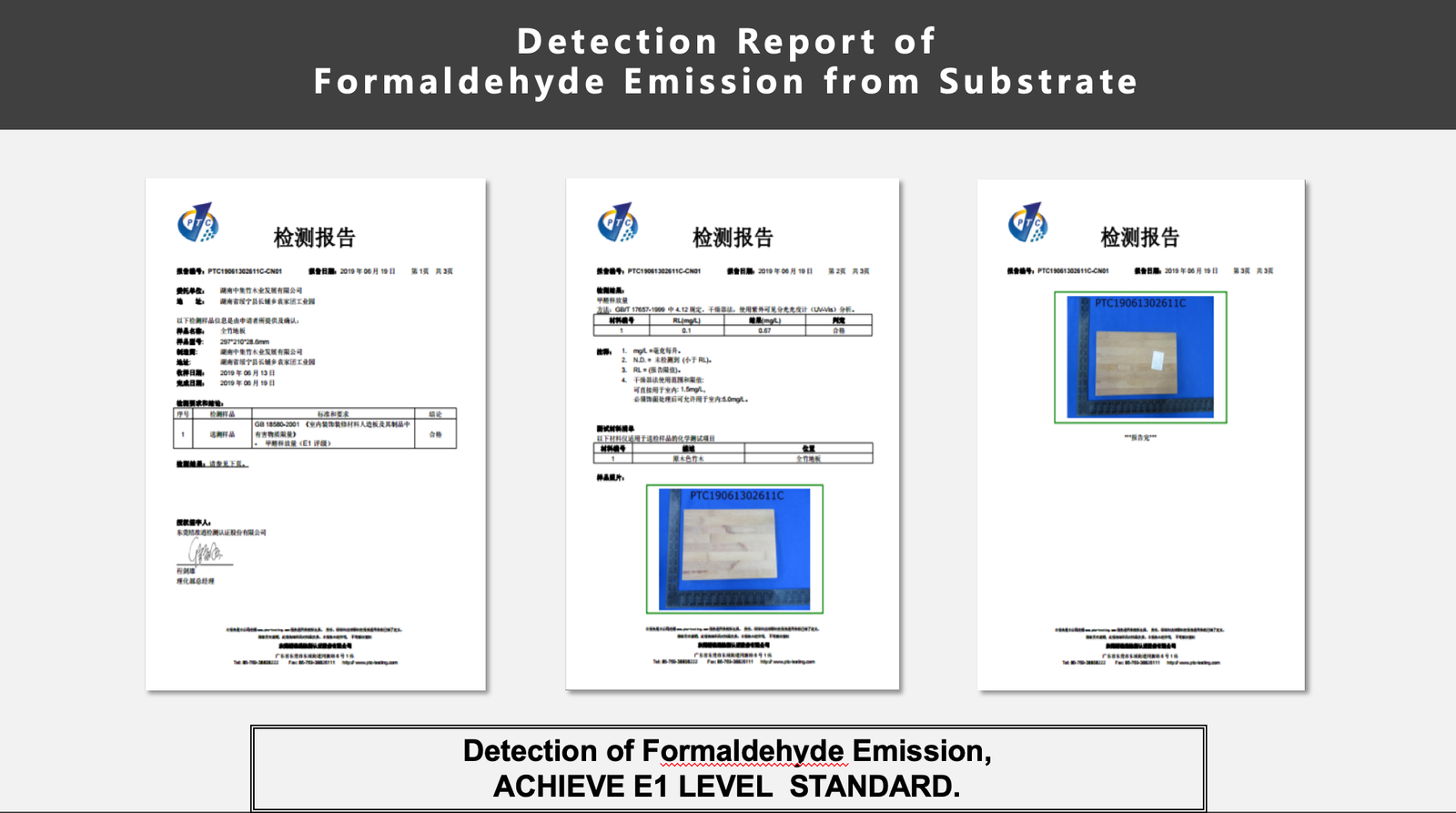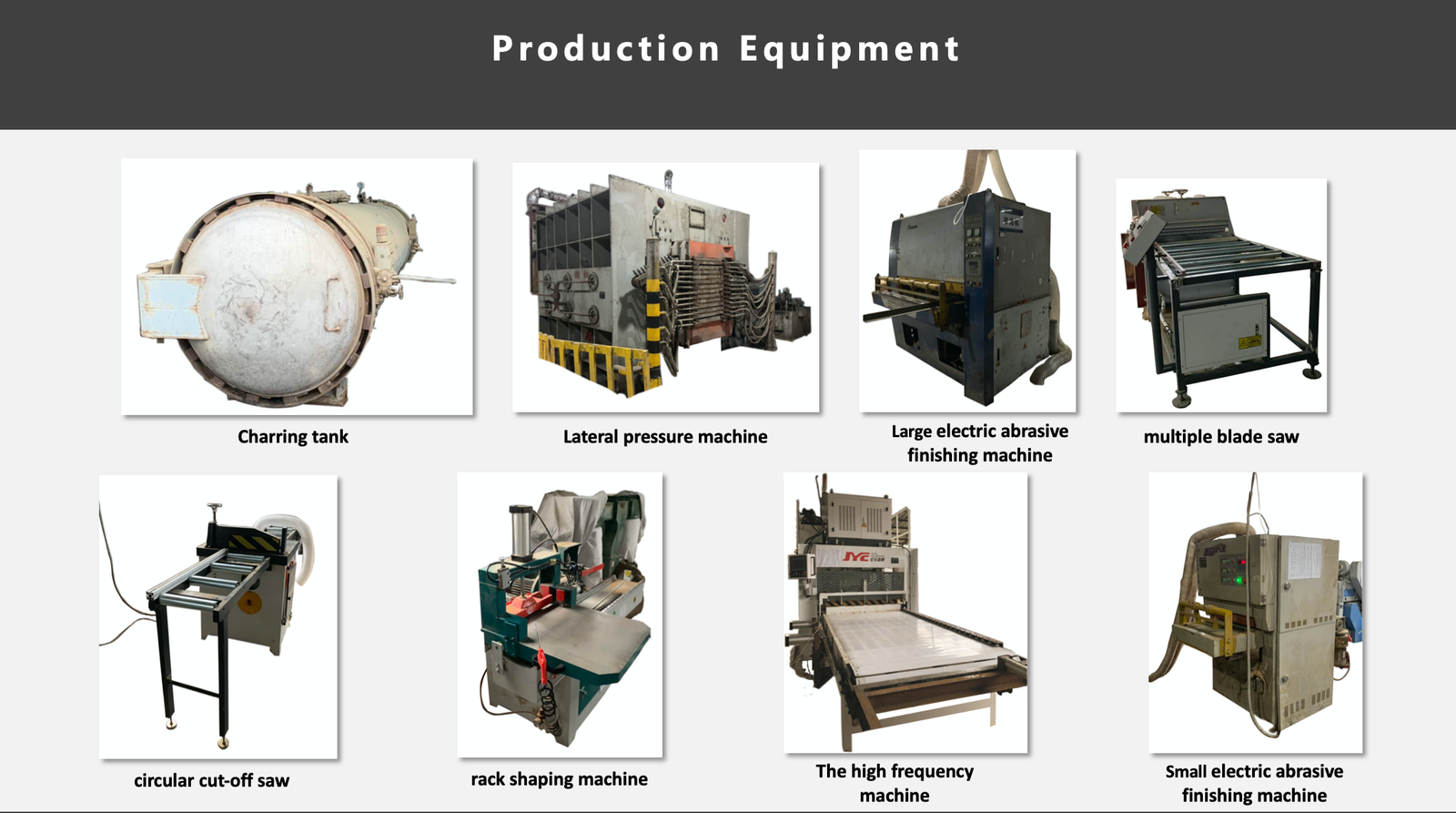 SAMPLE AVAILABLE UPON REQUEST
CONTACT US